Imagine a city full of community leaders contributing to positive transformation.
UpLift's proven model has made a significant impact for 40 years on over 100,000 students:
Our student's graduation rates soared to over 90%, compared to less than 70% for their peers
84% of UpLift students have gone on to college or career trade
Significantly improve student attendance and cut delinquent behaviors in half.
When 41% of our nation's youth were feeling a sense of isolation and loneliness, nearly 90% of UpLift students reported feeling cared for and loved because of their UpLift mentor.
STUDENT OUTCOMES
---
Students in Colorado UpLift's program will…
1 – Grow Holistically
2 – Build Strong Character
3 – Be Positively Engaged in Their Communities
4 – Be Positioned for Lives of Significance and Long-
Term Success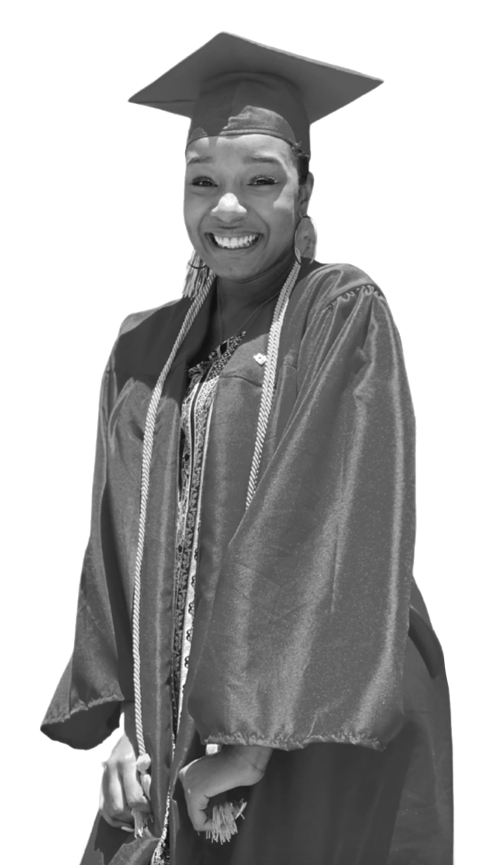 13 Character Qualities
POSITIVE WORK ETHIC
PROBLEM-SOLVING
CAREER-MINDEDNESS
CARING
COMMUNICATION
INTEGRITY
DECISION-MAKING
RESPONSIBILITY
RESPECT
COURAGE
LEADERSHIP
GOAL-SETTING
VISION