The BIG Lift is a one-day event hosted by Colorado UpLift. It's an opportunity for hundreds of volunteers of all ages (children 5+ welcome) to come together and impact communities and schools through a variety of service projects.
After projects are complete, everyone will head to Cottonwood park for a fun, family-friendly, community event!
We hope to see you there!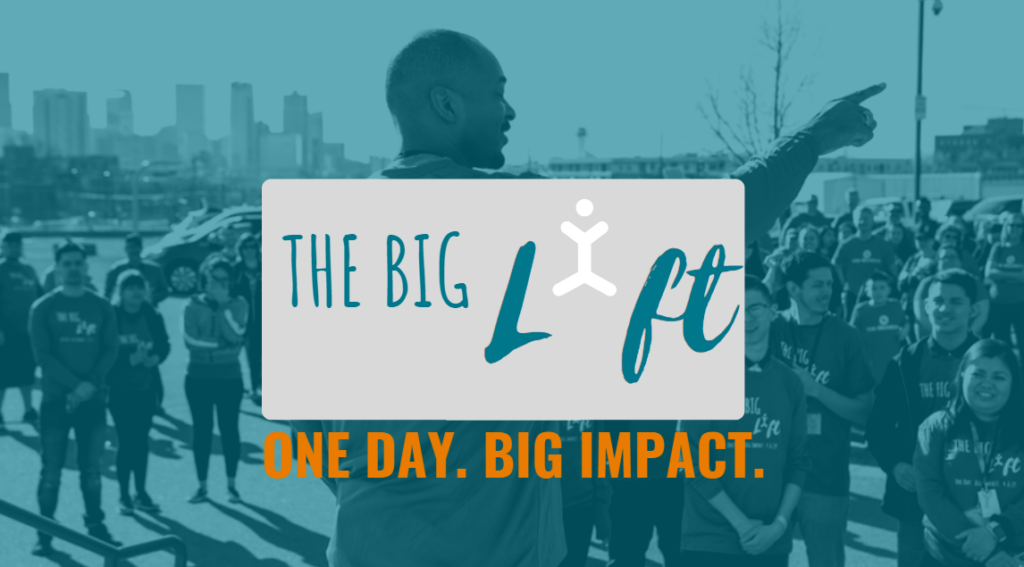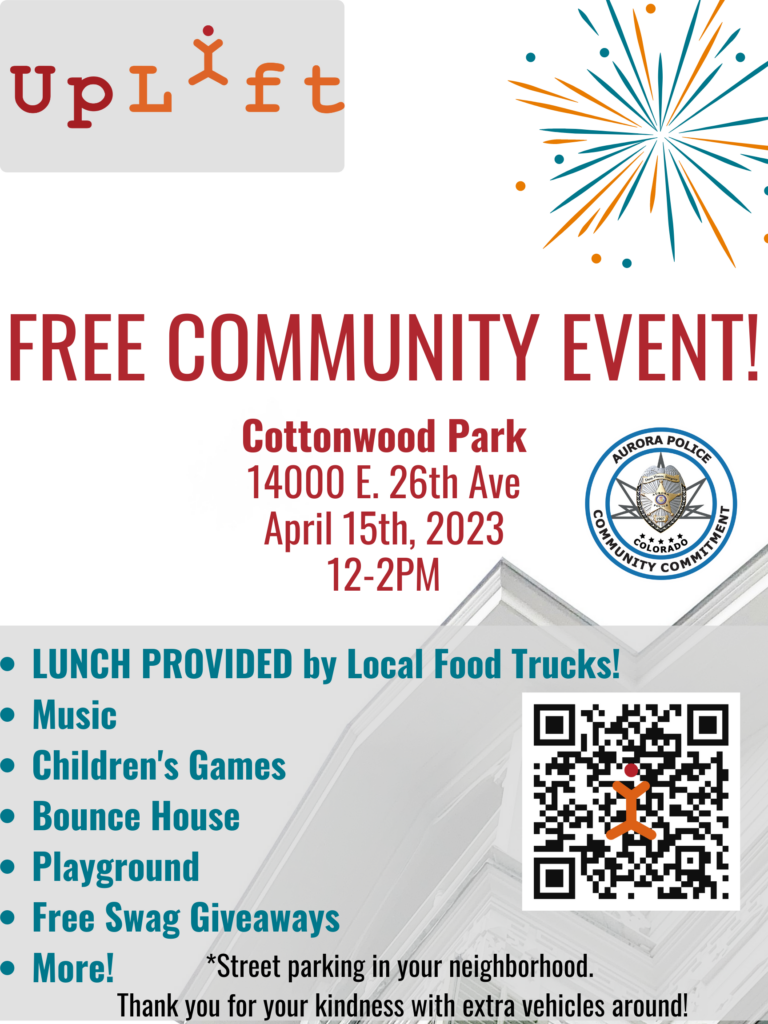 Thank you to our BIG Lift sponsors of 2023!